Georgia Tech Library bids farewell to Dean Murray-Rust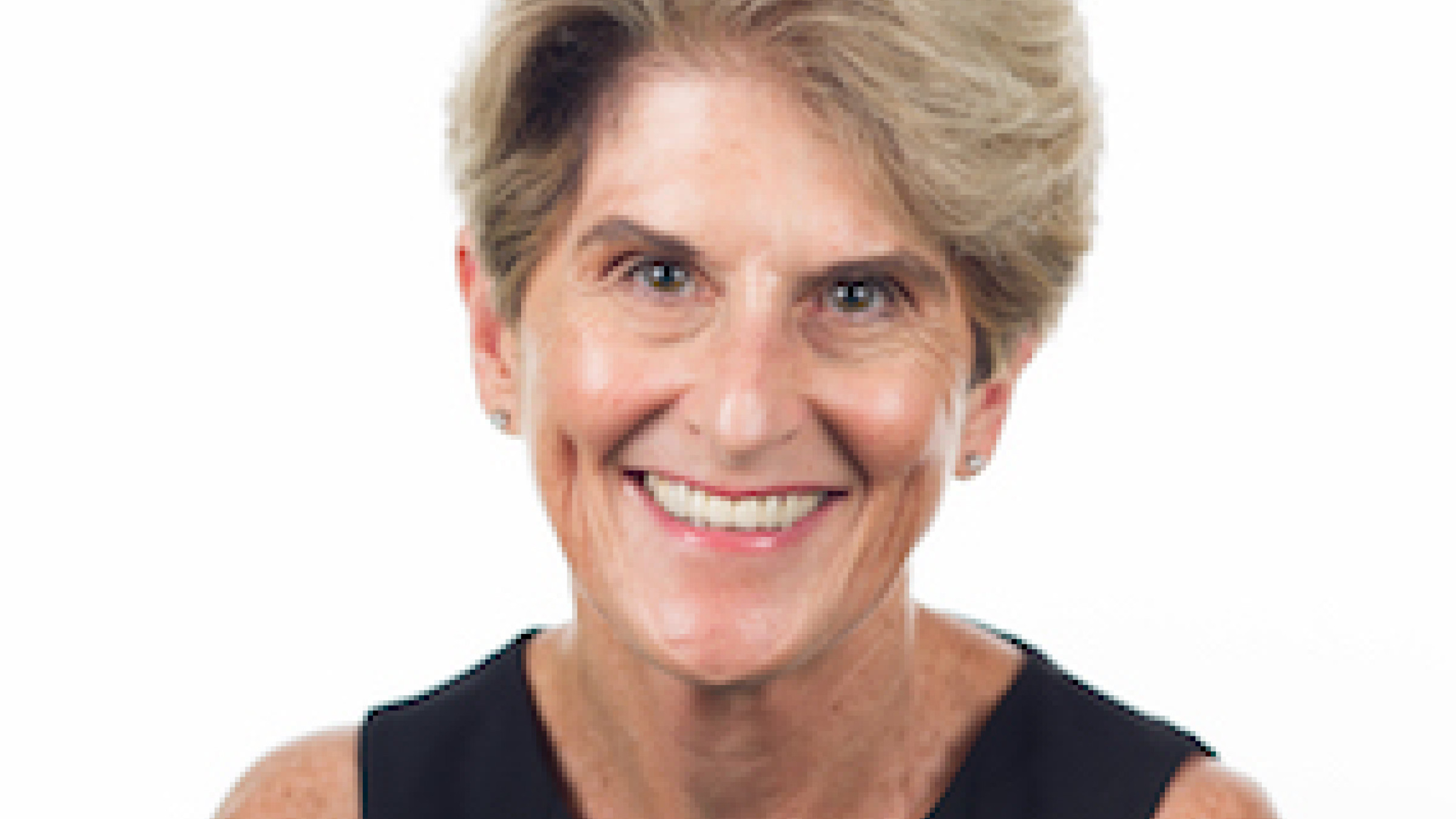 The Georgia Tech Library's faculty and staff say goodbye to Dean Catherine Murray-Rust, who steps down July 1 after 12 years of service to the Institute.
Murray-Rust served as the dean of Libraries since August 2008. During her tenure, Georgia Tech took bold, transformative steps to actively engage with faculty and students in research and learning by providing inspirational physical and digital environments, information expertise, curated scholarly content, and excellent services.
Murray-Rust guided creation of the shared collection and Library Service Center with Emory University and the recently completed renovations of Crosland Tower and Price Gilbert. In total, the projects represent a more than $100 million investment in the future of research, teaching and learning at the Institute.
"We are incredibly grateful to Dean Murray-Rust for her service as dean for more than a decade," said Rafael L. Bras, provost and executive vice president for Academic Affairs. "Her leadership and vision helped to shape and shepherd the transformation of the Georgia Tech Library into a reimagined space of collaboration and scholarship for our students, faculty, and staff.
"We thank her for her leadership and contributions as dean as this exciting transformation is realized."
In spring 2019, Murray-Rust began transitioning toward a sole focus on the successful completion of the Library Next project and library resource development and fundraising. In addition, she represented Georgia Tech's thought leadership in the area of library innovation across the country by frequently writing and presenting about the future of academic research libraries in the changing landscape of higher education.
She is currently working on a book about the transformation of the Tech Library for the American Library Association's ALA Editions and recently began service on the Growth Committee of the Atlanta Fulton County Public Library's Foundation.
Prior to becoming dean at Georgia Tech, Murray-Rust served as the Dean of Libraries at Colorado State University, Associate University Librarian at Oregon State University, and Associate University Librarian at Cornell University.