Reservations for the Dissertation Defense Room will resume on January 2, 2024.
Room Details:
Is limited to Georgia Tech PhD dissertation and Master's theses defenses
Is a free, self-service space with technology capabilities to video conference with remote committee members, livestream, and record
Is reservable for a four-hour time slots Monday-Thursday & one practice time

Time slot 1 is 8:00am-12:00pm
Time slot 2 is 1:00-5:00pm
Rehearsal time: 1 hour on Fridays between 9:00am-2:00pm

Must be reserved at least 2 weeks prior to your dissertation defense
Technology & Furniture:
In-room PC
4 display monitors
Laptop connection & laptop connection adapters
Cameras and microphones for recording/streaming
Zoom conferencing platform
Presentation clickers
Credenza for food
Seating & table for attendees
Podium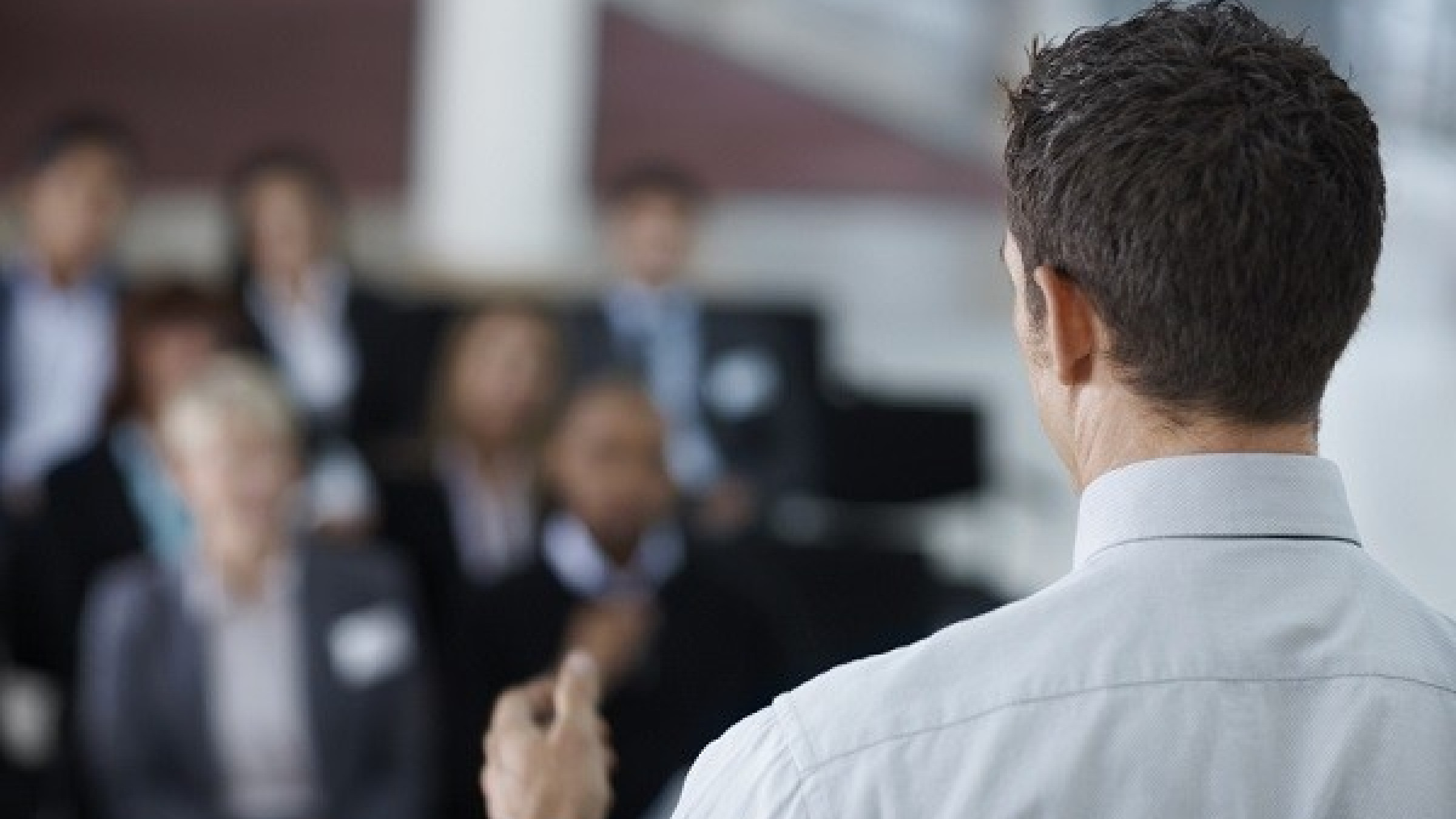 PG 4222
Location & Directions
The Dissertation Defense Room is located on the 4th floor of Price Gilbert in room 4222. Please visit our Directions & Parking page for driving directions and parking information. 
Directions & Parking
How do I reserve the room?
Reserve the room via the Library's reservation system (reservations will resume on January 2, 2024). Please submit the form at least 2 weeks prior to your event date. Phone calls or emails will not be considered an acceptable request.
Can I invite my friends and family to watch my dissertation defense in this room?
Yes, in accordance with your departmental guidelines, you are welcome to invite anyone that would like to attend.
Can I bring food and drinks?
Yes, there is also a credenza in the room to display food and drinks. Keep in mind that you will be responsible for disposing of any trash after your dissertation defense.
Who will operate the cameras in the room?
You will have the ability to start and stop the cameras in the room at your discretion. As this is your responsibility, please note that you will want to stop recording for any private discussion among your committee members.
How do I upload my dissertation defense recording to Georgia Tech Digital Repository?
When you submit your dissertation to the graduate office using the form at https://thesis.gatech.edu, you will upload your dissertation as usual, then at the optional prompt "Upload Supplemental Files" upload the defense video as a supplemental file. When the dissertation is approved by the graduate office, and the student has graduated, the dissertation along with supplemental files will be imported into SMARTech.
Why would I want my dissertation defense recording in the GT Digital Repository?
The GT Digital Repository allows users to upload research and scholarship that will be digitally preserved with a stable link for years to come. Georgia Tech graduate students have made major contributions to academic fields, cities, and industries through their dissertation research. The Georgia Tech Library wants to capture that research, make it accessible, and preserve it for future scholars to build upon.
What if my research is embargoed?
Speak with your advisor to figure out the best course of action. You may be able to record your dissertation defense and upload it in the time after your research embargo has ended, but defer to your advisor on this.