Job Opportunities
Interested in working at the Georgia Tech Library? An Equal Opportunity/Affirmative Action Institution.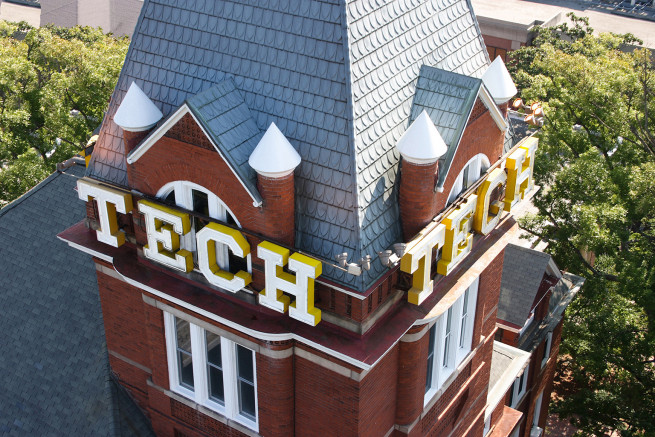 No staff openings at this time.
Your application will be distributed to various departments within the Library based on the need for student assistants. 
We will contact you if we have a suitable employment opportunity.
Scheduled hours vary by department; weekend or evening hours may be required.
In some departments, students are asked to work during semester breaks.
Duties may include:
Shelving and retrieval of materials.
Use of the Library's online catalog system for circulation of materials.
Photocopying of articles from journals and magazines.
Qualifications: Basic typing skills are preferred; attention to detail is required; excellent customer service skills are essential.