Want to contribute to the future of the Library?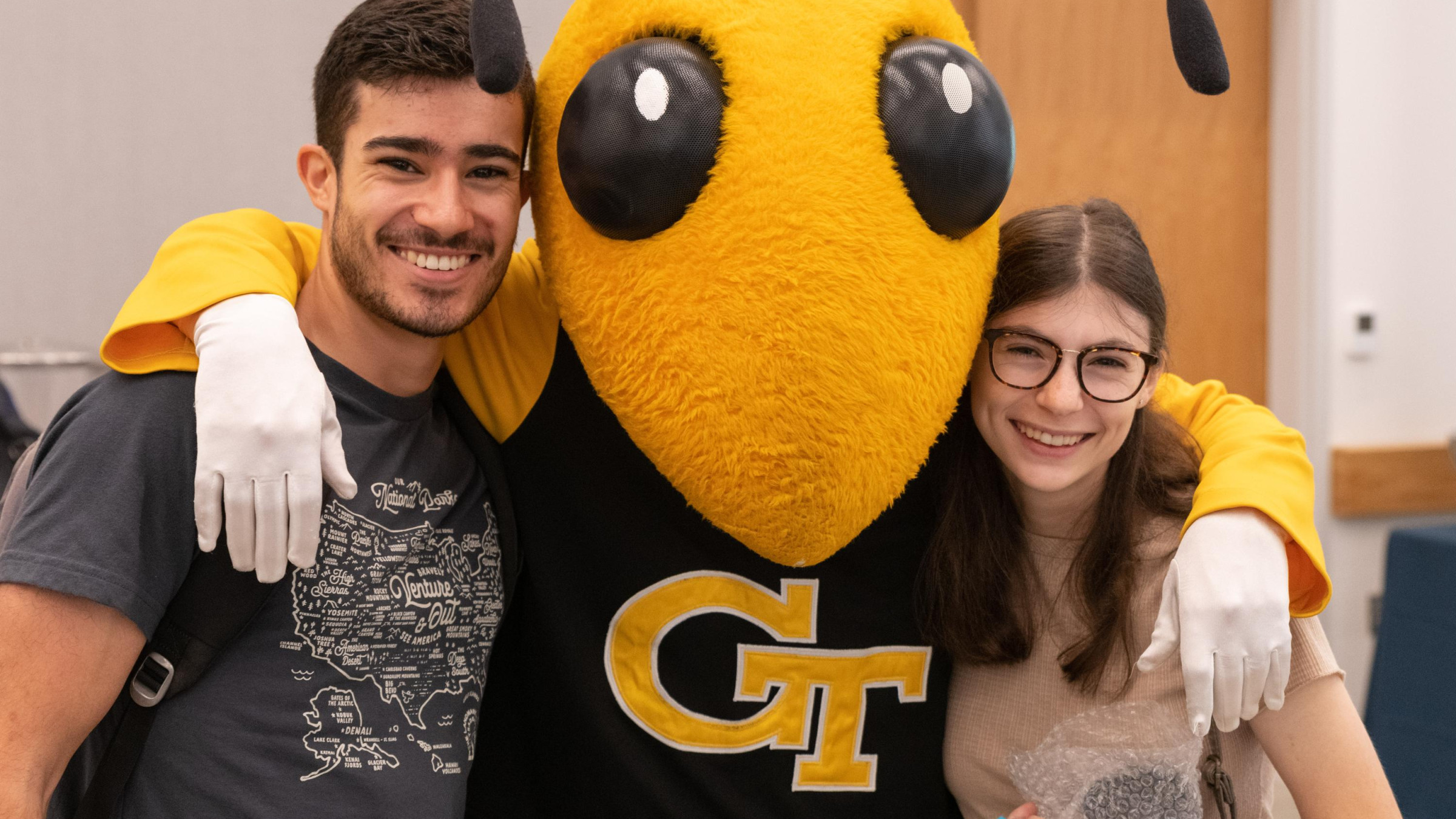 The Georgia Tech Library is updating its Strategic Plan, the "roadmap" that helps the Library set goals and direct resources over the next three years.
As part of this process, the Library invites everyone who would like to contribute to the planning process to stop into a drop-in listening session from 2 to 5 p.m. Tuesday and Wednesday, Nov. 15 and 16.
Tuesday, Nov. 15, the listening session will be held at the Grove Level Reading Room next to Sideways Café.
Wednesday, Nov. 17, the listening session will be held in the Price Gilbert First Floor reading room by the Exhibits Gallery.
These listening sessions will be open feedback times where students, faculty and staff can freely discuss their ideas for the Library, including what works, what doesn't, and what the Library should focus on over the next three years.
Additionally, through Friday, Nov. 18, blank whiteboards for open feedback will be available at:
Crosland Tower Grove Level Reading Room
Price Gilbert first floor Reading Room
Price Gilbert third floor Reading Room
Crosland Tower sixth floor Reading Room and Graduate Student Community
Crosland Tower seventh floor reading room
These boards will be monitored and recorded daily.
We look forward to seeing you there.