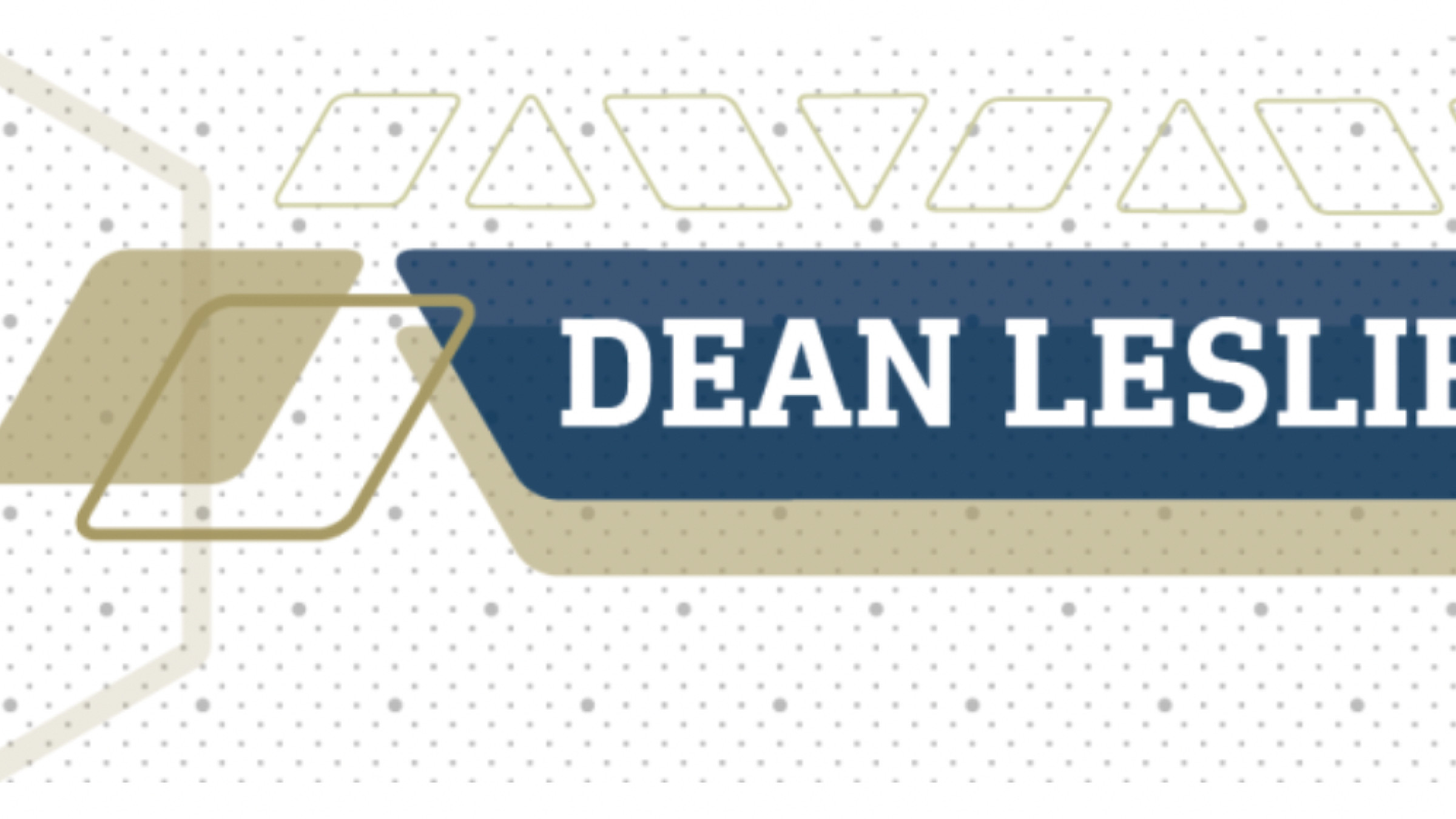 First, let me take this opportunity to welcome you back for the 2022-2023 school year at Georgia Tech. Whether you are here on campus or using our library services virtually, we are thrilled to have the chance to serve your teaching and learning needs.
Below you will find a quick primer on what we offer here at the Georgia Tech Library, from our team of committed and talented subject matter experts, to our innovative physical and digital spaces, to our millions of resources available 24 hours a day, seven days a week both online and in our buildings. Take a look – I am sure you will be glad you did.
Before you delve into a sample of what we offer for students, faculty, and staff, I want to take a moment to talk about the importance of living our values every day at the Georgia Tech Library. As members of the Georgia Institute of Technology, we commit ourselves to the following core values and strive daily to integrate them into every aspect of our service to you.
Students are our top priority.
We strive for excellence.
We thrive on diversity.
We celebrate collaboration.
We champion innovation.
We safeguard freedom of inquiry and expression.
We nurture the well-being of our community.
We act ethically.
We are responsible stewards.
I want to talk about a few of these namely: making students our top priority, safeguarding freedom of inquiry and expression, and nurturing the well-being of our community.
Every member of the Georgia Tech Library's passionate and caring team starts from a point of making students our top priority. We are here to serve you, and that is a responsibility we take seriously. Even if it is the middle of the night during finals, we are here for you whenever you need us.
Second, but no less important, is our commitment to safeguarding freedom of inquiry and expression. The library, as an institution, springs from the belief that anyone can achieve fulfillment and success through study. Couple that with our staunch support of personal privacy, and we think you will find the Georgia Tech Library is a safe space for anyone to explore ideas and challenge themselves intellectually.
Additionally, I want to extend a personal invitation to each and every student, faculty, and staff member to make yourself at home in the library. We truly value your well-being and seek to nurture it with spaces, services, and resources for introspection, collaboration, and reflection. We welcome all, and we look forward to serving all members of our community throughout the year.
Lastly, I want to hear from you! Feel free to email me at dean@library.gatech.edu with your thoughts and suggestions.
I hope you will check out our offerings and have an amazing year.
Go Jackets!