Archives & Special Collections
Georgia Tech Library
266 4th Street NW
Atlanta, GA 30332-0900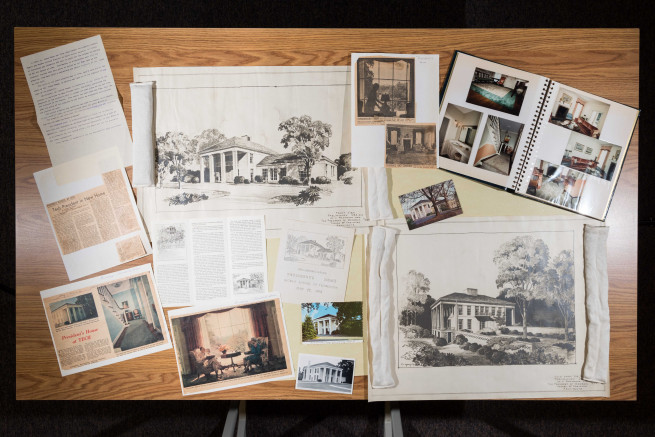 When donating a collection, it's best to contact the Archives. The archivists will meet with you and go over how to prepare a collection for donation. Access to a collection will be determined by discussion between the archivist and donor.