Student Access to Course Reserves
Faculty Information for Course Reserves
The Georgia Tech Library can put books, journal articles, scanned chapters, and much more on reserves for students. The links below will direct you to the best way to submit requests to our Reserves team. Note: Please submit requests for purchased materials well in advance of the semester. We will contact you when purchased materials are available.
Materials owned by the Georgia Tech Library
Note: The following materials cannot be put on Reserves: reference books, entire issues of journals, books owned by other libraries, books in the Emory shared collection.
Materials NOT owned by the Georgia Tech Library
Best practices for sharing Library electronic resources - articles, book chapters, streaming video
Titles held by GT - Post the permalink from the catalog or citation to Canvas at: https://canvas.gatech.edu. 
Note: scanned copies of any article that is available in our databases cannot be posted to Canvas due to copyright restrictions
Please refer to Copyright Guidelines for additional information.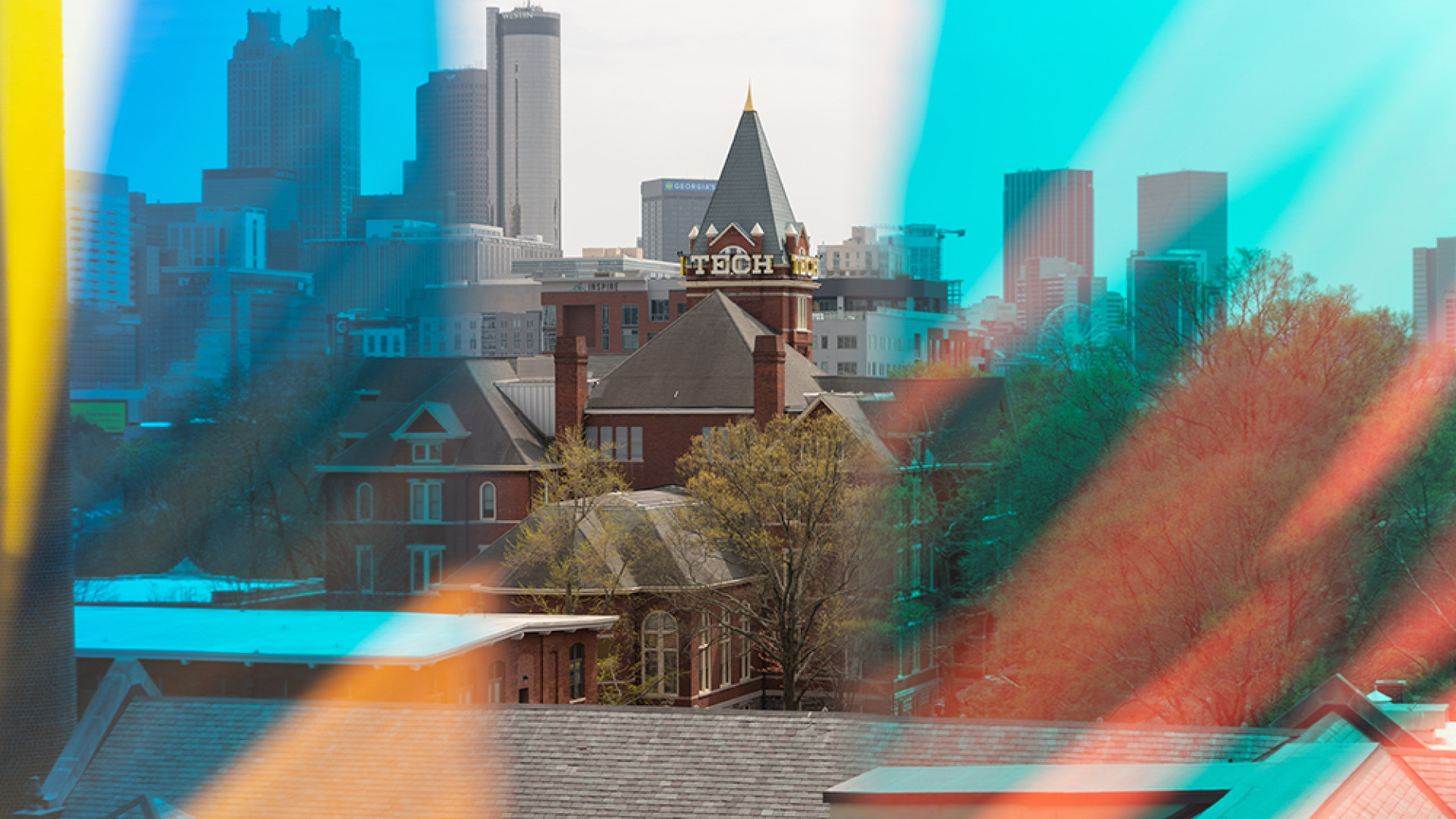 Mastering Library links for Canvas
This video teaches you how to share Georgia Tech Library resources in your Canvas course section.
Play Video