Library welcomes new Director of Development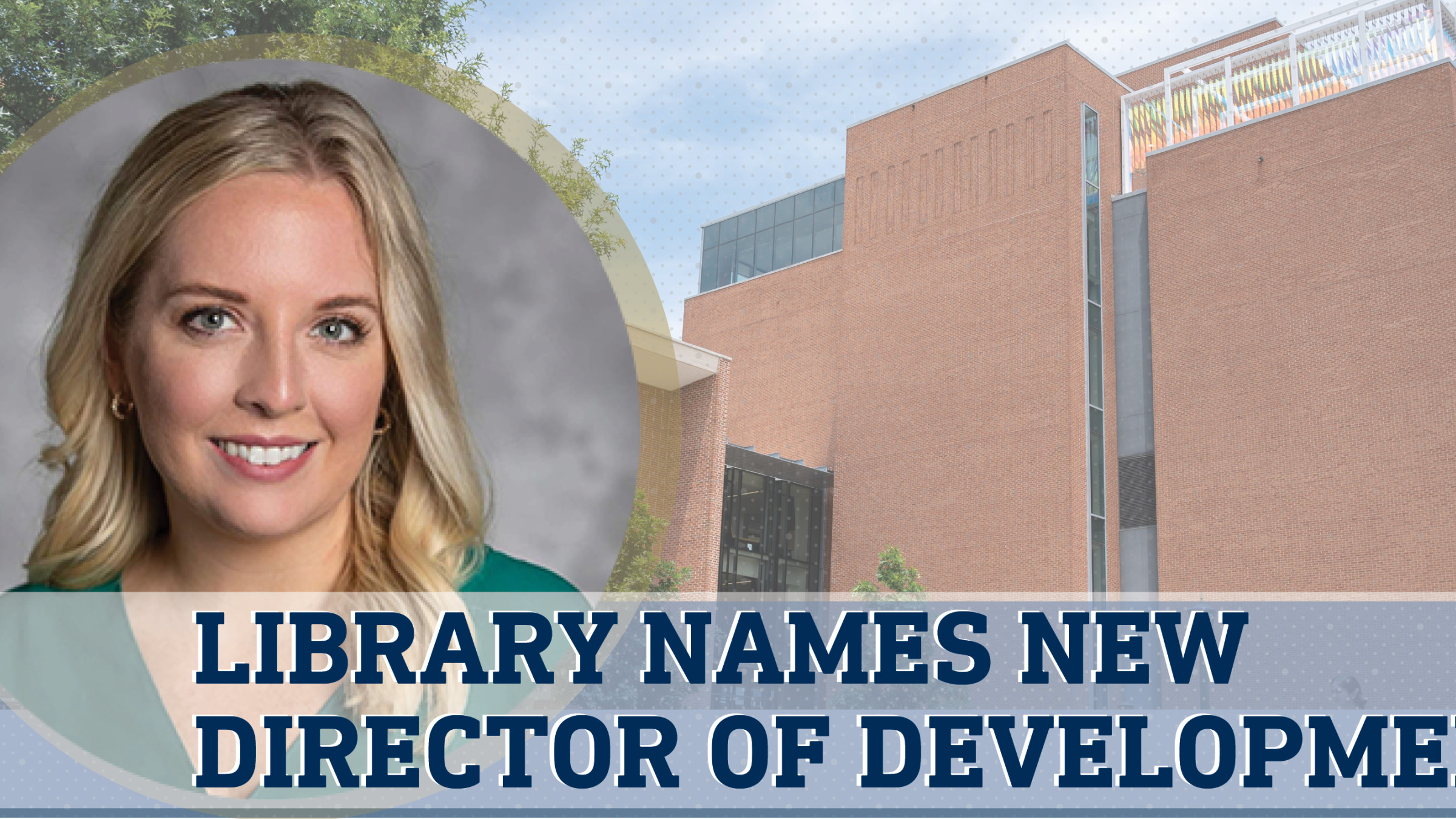 In late August the Georgia Tech Library added Chelsea Shackelford as its new Director of Development.
In this role, Shackelford will play a pivotal role in shaping the future of the Library, Archives and Special Collections, and the Clough Undergraduate Learning Commons through strategic engagement and fundraising initiatives.
With a career marked by excellence in higher education advancement and alumni engagement, Shackelford brings a wealth of experience to her current position. Prior to her role at Georgia Tech, she served as the Director of Alumni Engagement at Emory University, where she built and managed a comprehensive alumni relations program for the Nell Hodgson Woodruff School of Nursing. Her ability to forge lasting connections between alumni and their alma mater has consistently been a hallmark of her career.