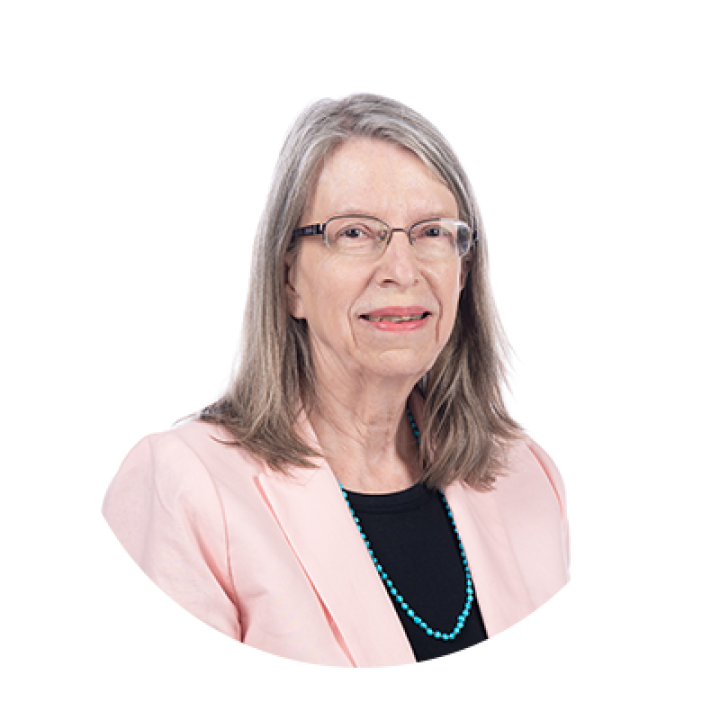 Business Reference Librarian & Gov Docs Coordinator
Patricia Kenly
Patricia Kenly serves as the Business Reference Librarian and Government Documents Coordinator. She is a liaison to Accounting, Finance, and Marketing, and provides support for the students, faculty, and staff in these areas. She is also the liaison to the H. Milton Stewart School of Industrial and Systems Engineering, and to the School of Chemical and Biomolecular Engineering. She provides research consultations and conducts customized instruction and workshops. Previously, she was the Business Reference Librarian at the University of Central Florida (1991-2001).
Patricia earned an MBA from the University of South Florida in 1990, an MS in Library Science from Florida State University (1984), and a BS in Government (1980) – also from FSU.
She is an active member of BRASS (Business Reference and Services Section), as well as the Association of College and Research Libraries (ACRL) - Science and Technology Section (STS), of the American Library Association.
Subject Specialties: